January 4th, 2020
I didn't do my active reaches like I should have yesterday, but I'm thankful that my toxic thought is more clearly defined.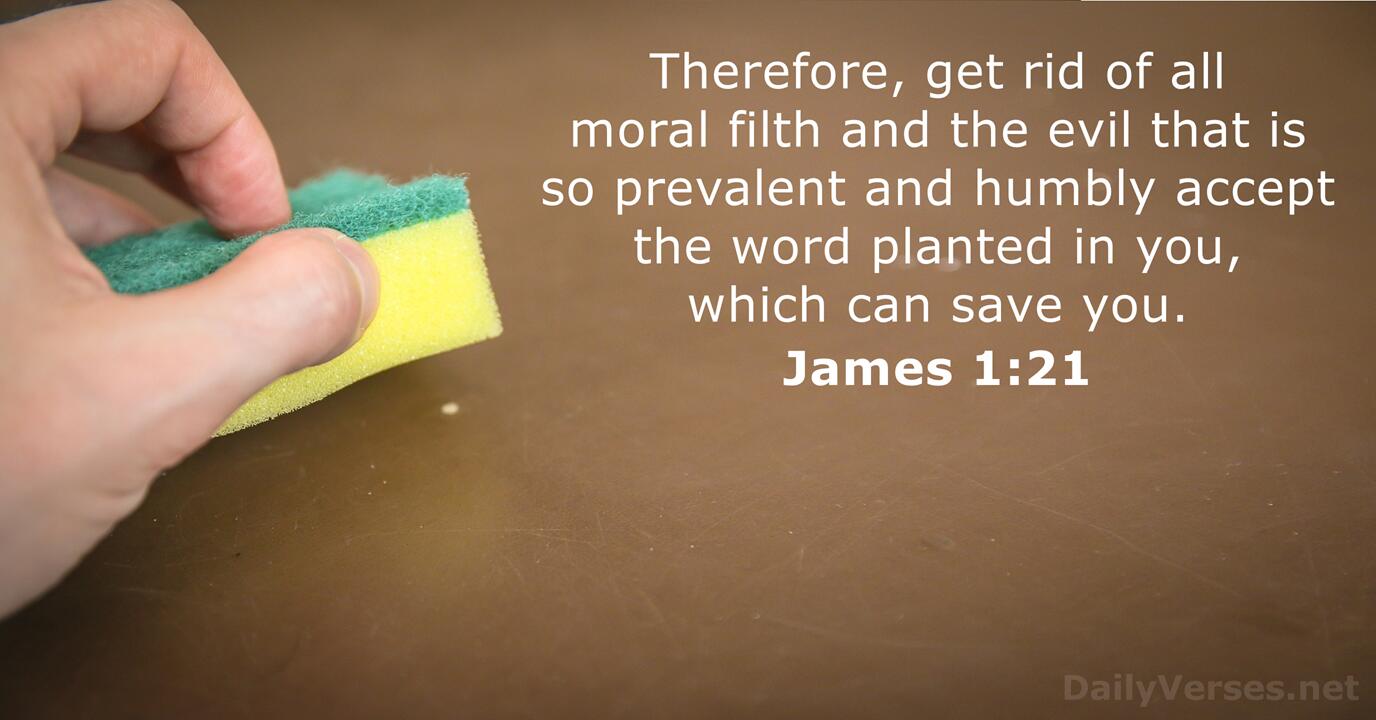 Step 1 (toxic thought) – I am falsely believing that I am only worth because of what I do and not because of who I am. I believe that my failures define my worth. I am falsely allowing the opinions of others to rule my mind and mood and my heart is becoming hardened and bittered toward people – I'm anxious and fearful of not being liked. I am falsely believing that I don't have enough energy to love fully and don't allow myself to connect with God and receive His love as He pours it out. LEAVING ME LIVING IN A PLACE OF BROKENNESS (Think of James 1:21)
Step 2 ( pray for direction) – Last night before bed I memorized Psalm 19:14 – let the words of my mouth and the meditations of my heart be pleasing to you, O LORD, my rock and my redeemer. I'd like this to be what I say each time a toxic thought comes in my mind.
Step 3 (journal) – my toxic thought that needs work is that I feel I need to defend myself. Truth is – God is my defender. If i remain at peace and do things according to God, that's all that matters no more "fear of man"
Step 4 (pray and listen) – I have enough for the day and my agenda means nothing compared to the hearts of my family and friends.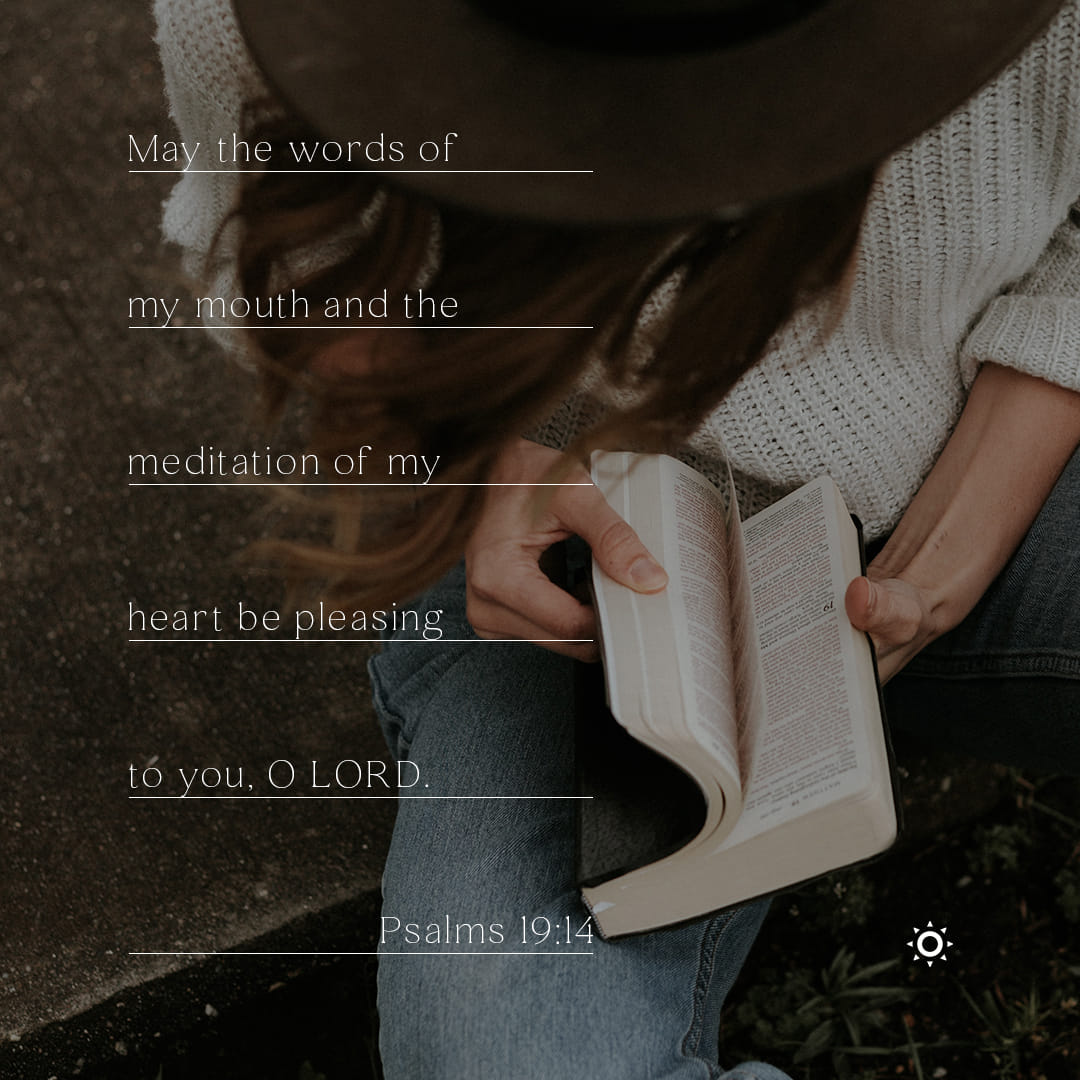 Step 5 (action) – Repeat Psalm 19:14 as toxic thoughts come up. Live live un-offendable with peace and trust that God is working all things out. I have nothing to complain about – I've been saved – blessings are everywhere if I choose to see them instead of thing things I want to complain about.
Extra entry today:
I am struggling with gluttony – I over eat every time things feel out of balance or when I feel rushed – I hate it!! why in the world is this were I go when I feel that way – I know that God is my place of substance. I need to be more intentional of my mind when i'm rushed and anxious. My mind and my actions need to be renewed – it can't be just a head thing, but a way to apply what I'm doing in my mind.